Many organizations around the world are struggling with low productivity levels of the staff and it is a cause of growing concern for many corporates. Low levels of productivity can affect employee morale, put a dent on efficiency, and negatively affect the profits of an organization. The solution to addressing the low productivity levels is to first understand the causes of it and develop necessary solutions to motivate employees.
85% of employees are not engaged or are actively disengaged at work, resulting in $7 trillion in lost productivity, according to Gallup's State of the Local Workplace.
Read to know the most common causes of low productivity levels in organizations:


Often the lack of enthusiasm for work can be attributed to the lack of proper training mechanisms that organizations offer. New employees are not properly trained to lead them to make mistakes or taking a long time to complete basic tasks. The lack of education or training for a particular job role creates low employee morale making them disengaged. This will also require highly-trained employees to intervene and correct/complete the work, leading to wastage of time and resources. Therefore, the key lies in ensuring that every employee is equally trained at their job so that they can execute their duties well. 
Multitasking arises out of undefined job roles or too many tasks being thrust on a high-performing employee, which in both cases is detrimental. Focusing on many tasks at the same time not only leads to low productivity levels but also increases the chances of error in work. Sometimes, this negligence can cost the company dearly. Therefore, it makes more sense to assign designated roles to people based on their skills and expertise.
A study by Health Advocate shows that there are about one million employees who are suffering from low productivity due to stress, which costs companies $600 dollars per worker every single year.

Workplace stress can act as a highly demotivating factor when it comes to completing daily tasks. Employees tend to lose attention, have anxiety-related issues, get distracted, or take a longer time to complete simple tasks. It also induces nervousness and leads to low self-esteem. All these factors combined can lower the productivity levels of even highly-trained employees thereby putting a strain on your business. Another reason for increased stress can be due to being overburdened by multiple tasks. There is always an underlying tension of completing multiple tasks simultaneously leading to unnecessary errors.


Effective managers and team leaders drive organizational growth and workplace efficiency. Hiring ineffective and unskilled managers not only stall the growth but are also harmful to the team. Low productivity can stem from mangers who lack the required leadership qualities to guide and motivate the team. Inconsistent communication, lack of rewarding or recognizing talent, too much micromanagement, are all examples of bad leadership at the workplace. Train the supervisors well so that the team functions smoothly and the employee morale remains high.
Acknowledgment of a task well done is a much-needed validation in the workplace. It increases employee morale and provides enthusiasm. However, the lack of recognition for the efforts put in by the employees is demotivating and lowers productivity. Recognition reinforces positive feedback and is one of the most basic activities of employee engagement. It is important to recognize and appreciate the efforts put in by the staff and make them feel valued and cherished in the organization. This will instill confidence and provide them with the enthusiasm to double their efforts.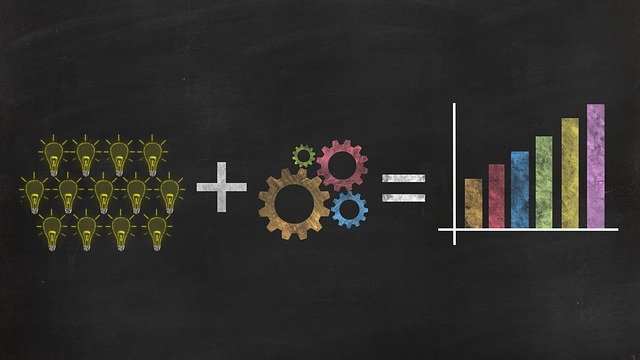 In addition to this, poor organization structure, too many meetings, the toxic atmosphere at the workplace, all lead to low productivity levels in an organization. The management should undertake activities along with the HR department to ensure such activities do not take place at their company and your employees will be more productive than ever.
Some of the key strategies to increase workplace productivity are:

Equip your team with the right tools
Provide training for skill improvement
Avoid micromanaging
Train the managers and supervisors well
Encourage clear communication
Offer constructive feedback
Recognize effort and good work
Provide industry-standard perks and salaries
Ensure timely appraisals
Foster a positive work atmosphere
Employees are the most treasured asset of an organization and the management wants to ensure that the employees stay motivated and happy. Engaged employees are the most efficient and contribute positively to the company's growth.
About Paylite HRMS
Paylite® Human Resource Management Software is an end-to-end HRMS system to meet the ever-growing needs of modern-day workplaces. It has helped companies worldwide in increasing productivity by replacing age-old legacy systems. To adopt Paylite HR management software for your business, Book a Demo here: https://www.paylitehr.com/request-demo.html