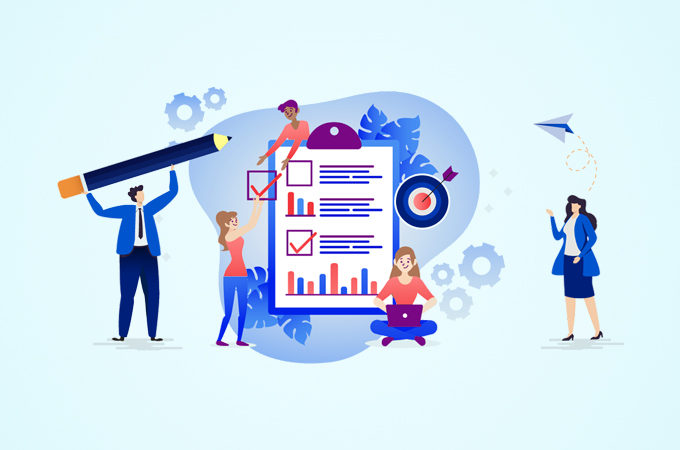 The HR department is an all-encompassing function that covers both processes and people and spans the entire spectrum of the…
Read More..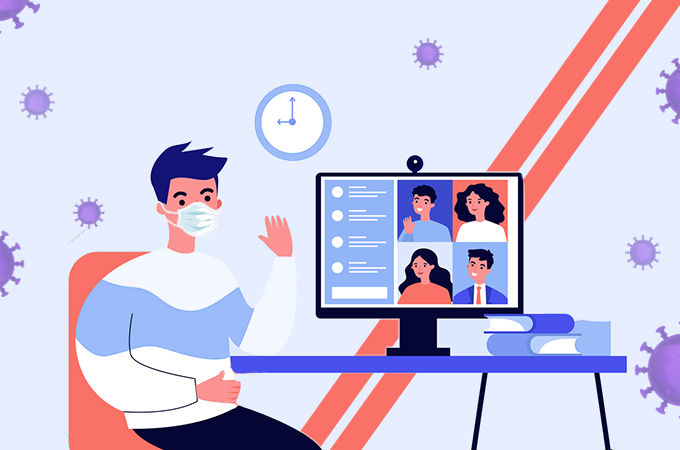 Along with the physical implications of the disease, COVID-19 has also had a significant impact on the mental health of…
Read More..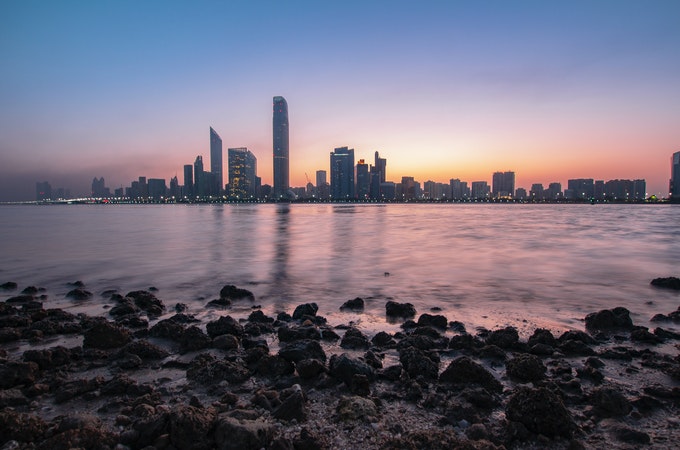 Setting up a business in the UAE is no mean feat and comes with its unique challenges. When you have…
Read More..