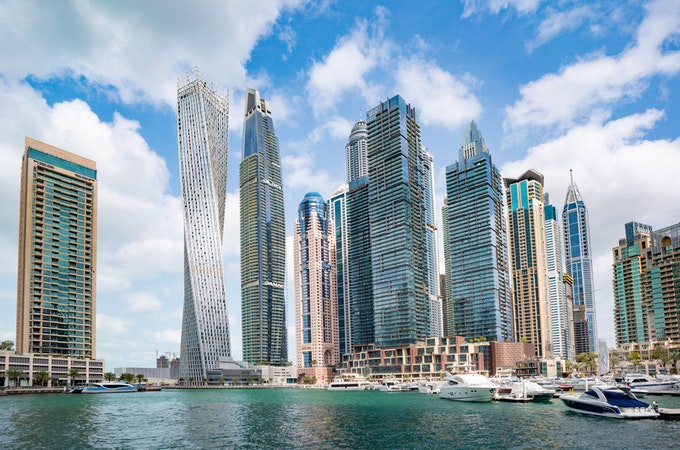 Each country's payroll and compliance requirements differ and aptly apply to the workers residing and working in that particular country.…
Read More..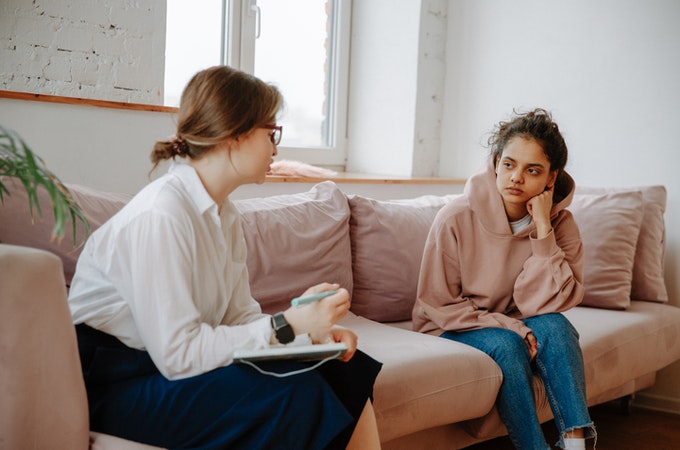 When was the last time you checked on your employee's mental health? The World Health Organization (WHO) estimates that depression…
Read More..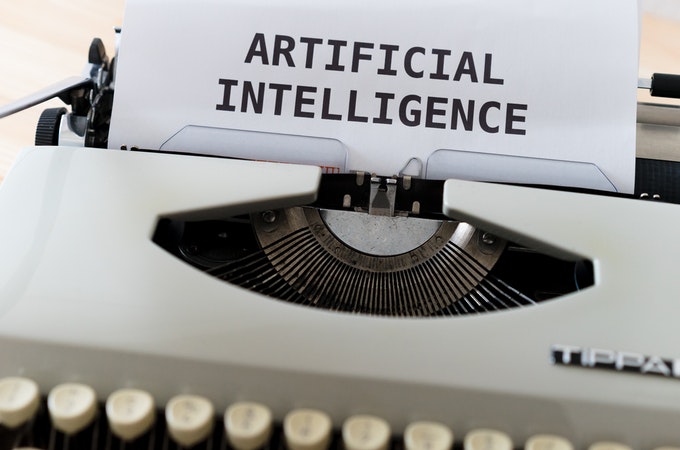 Managing payroll seamlessly is one of the most important tasks of an organization. The process unfortunately involves a lot of…
Read More..