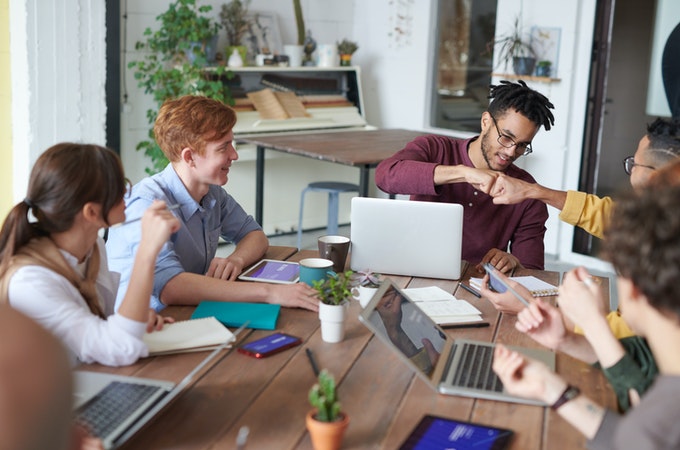 A Gallup survey conducted in 2021, finds that the percentage of engaged workers in the US has declined drastically since…
Read More..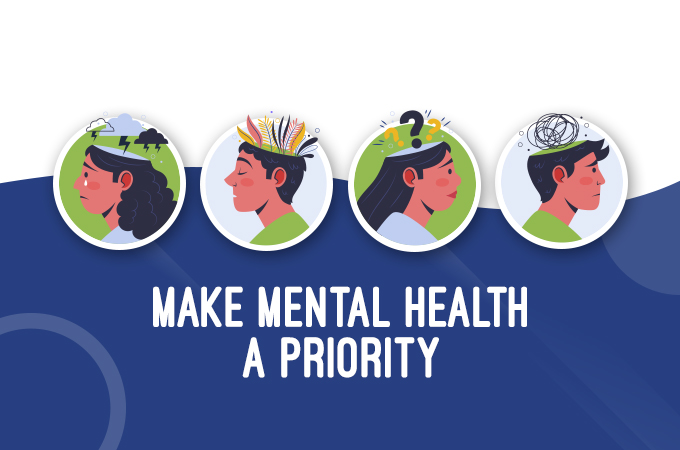 Providing adequate mental health support at the workplace is no longer a "nice-to-have" addition but a necessity. While a lot…
Read More..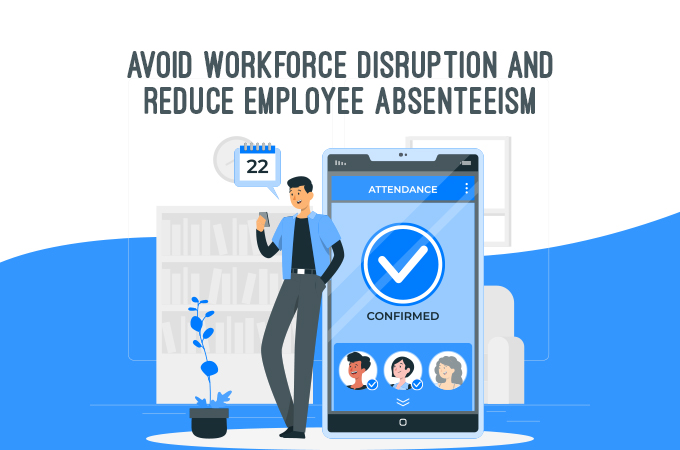 Absenteeism in the workplace is a significant problem for most organizations. It leads to productivity loss and can hamper daily…
Read More..