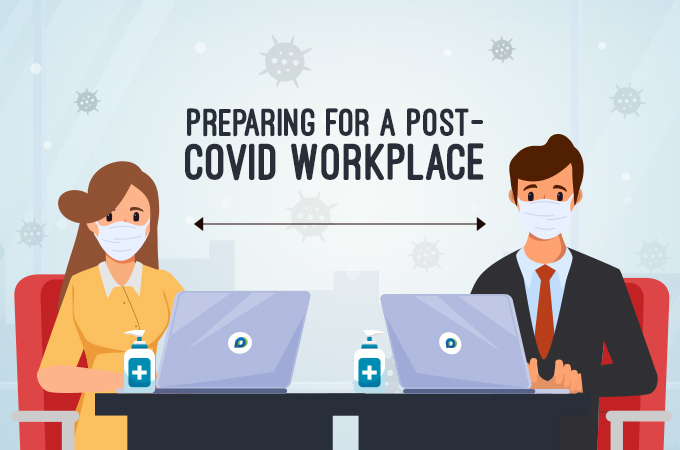 With the world still reeling from the pandemic, many organizations have slowly started opening their offices and are asking employees…
Read More..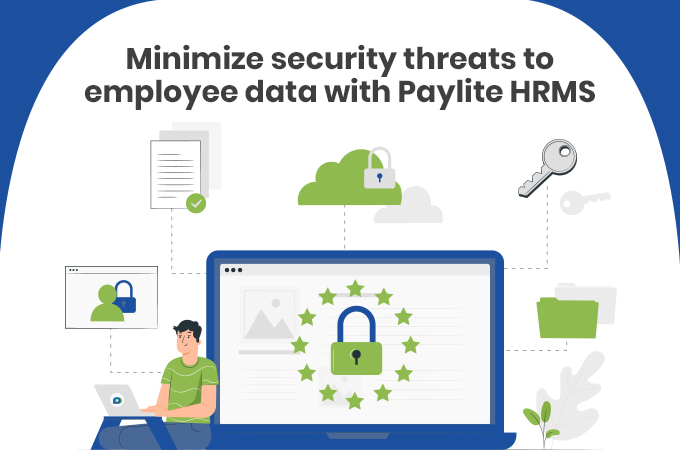 The advancement in technology has also posed a serious threat to data security. 34% of businesses hit with malware took…
Read More..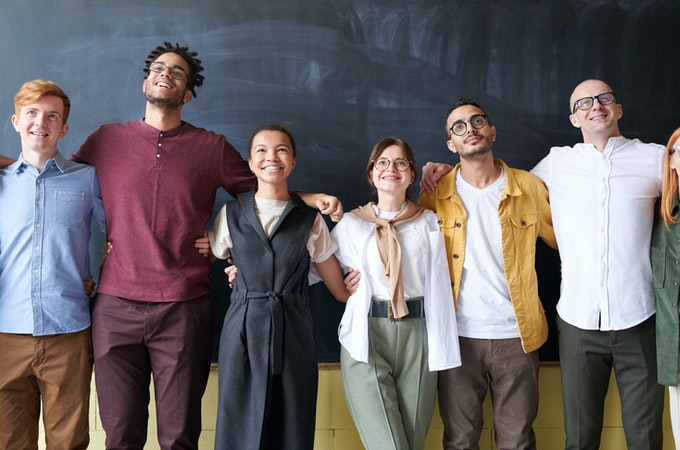 Companies that boast of a highly inclusive culture have almost 2.3x more cash flow per employee. For organizational leaders and…
Read More..