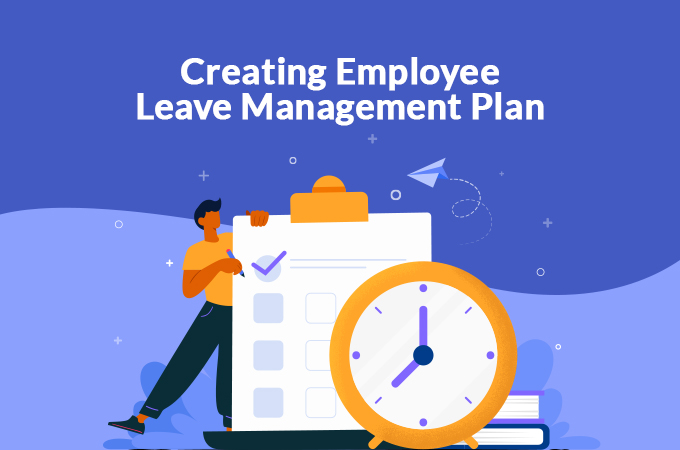 Managing employee leaves is a core HR functionality that they have to deal with regularly. A good leave policy is…
Read More..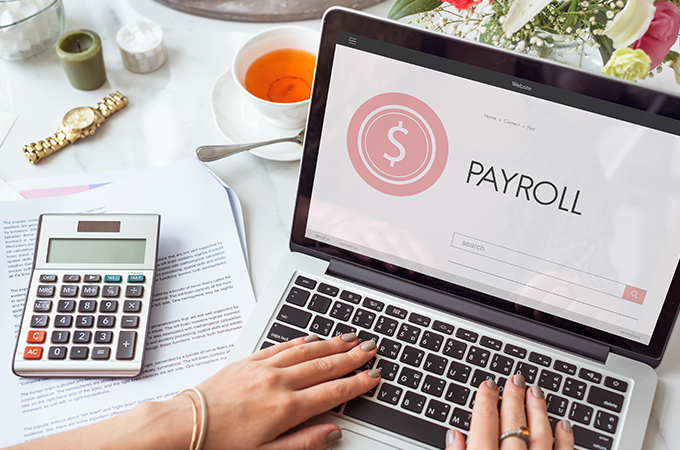 The world is becoming increasingly digital and small businesses are not far behind. Many SMEs conduct their payroll processes in-house…
Read More..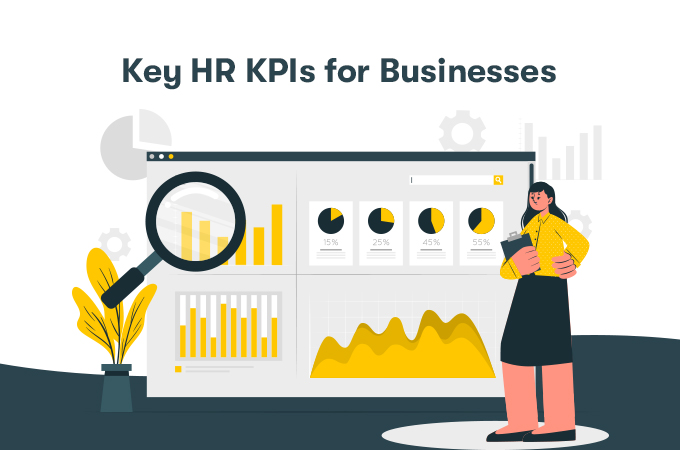 Expectations for HR professionals have evolved highly since the pandemic. The rapid adoption of remote work has changed how we…
Read More..