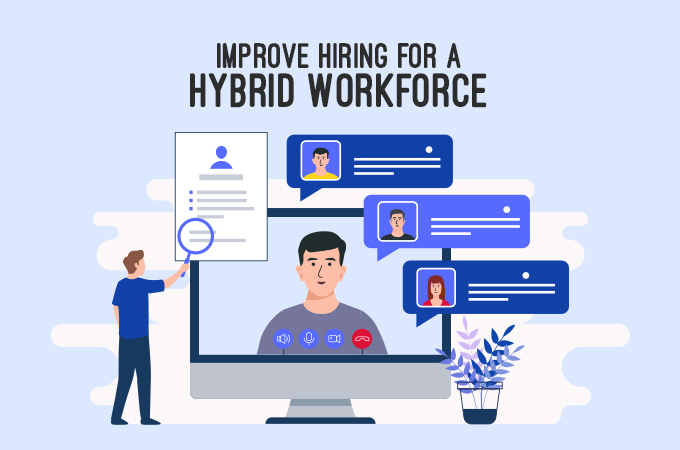 With the ease of COVID-19 restrictions globally, many offices have started reopening and asking their employees to start working from…
Read More..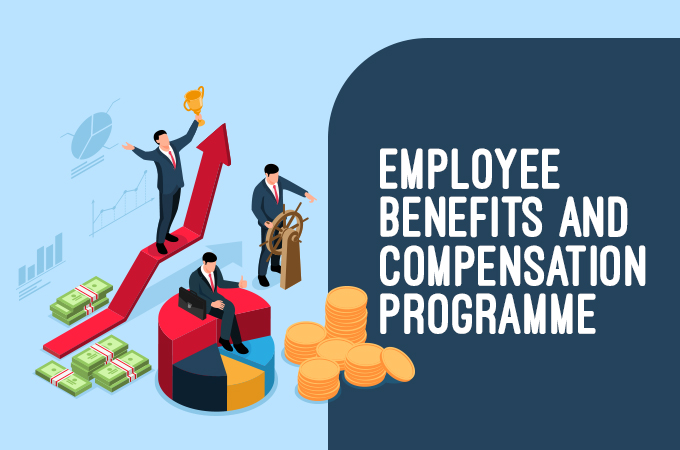 In HR management, good compensation and employee benefits are part of the remuneration package provided by organizations to the employee.…
Read More..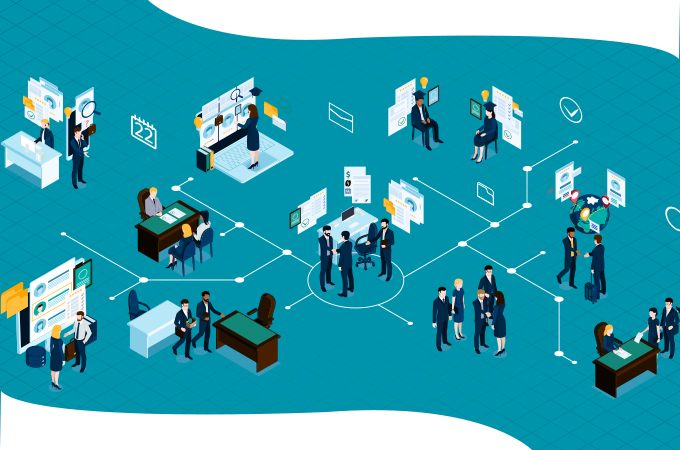 The HR industry has witnessed some remarkable changes in the last couple of years. The pandemic has revolutionized the work…
Read More..