Category:
Performance management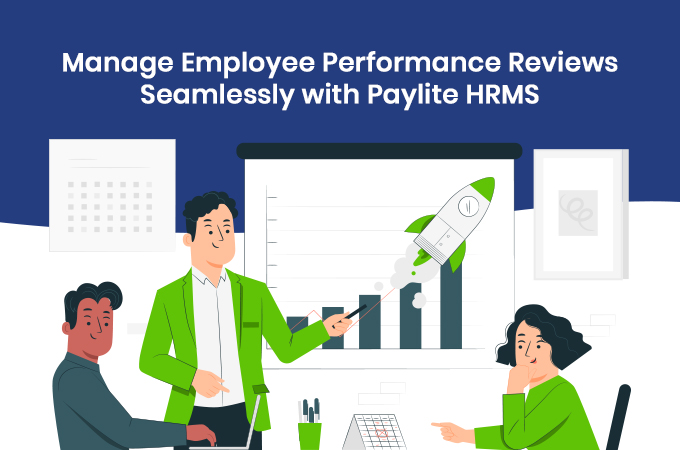 Timely performance reviews are the cornerstone of any thriving organization that is focused on growth, employee well-being, and sustainability. The…
Read More..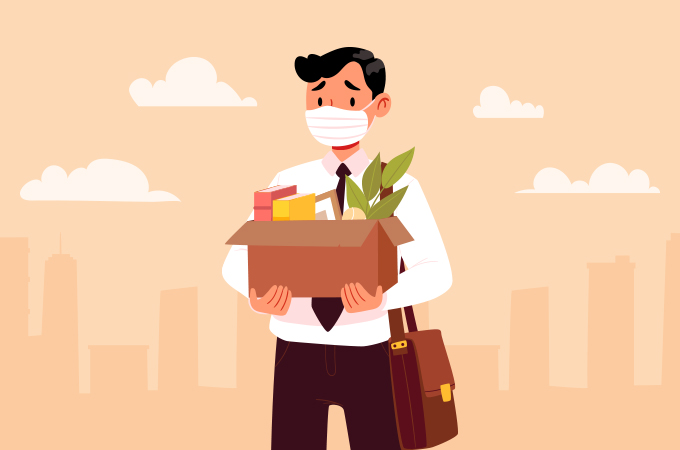 The pandemic has forced many organizations and their HR heads to take an extreme step and resort to layoffs and…
Read More..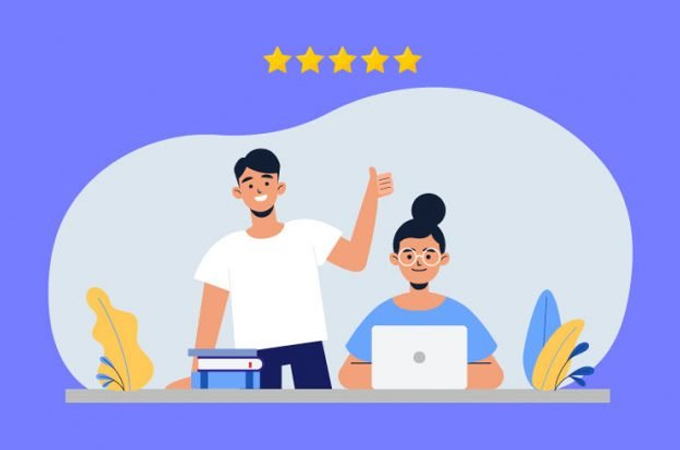 Organizations that value and work on feedback are known to thrive. Employees are the biggest asset of an organization, and…
Read More..