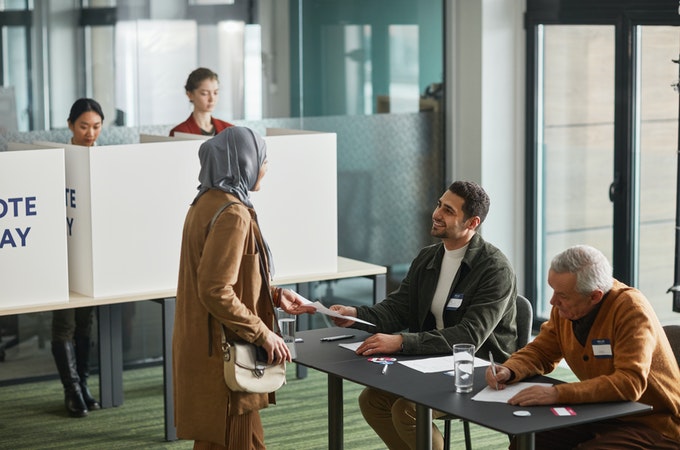 The past two years have forever changed the landscape of the job market by accelerating the adoption of remote work.…
Read More..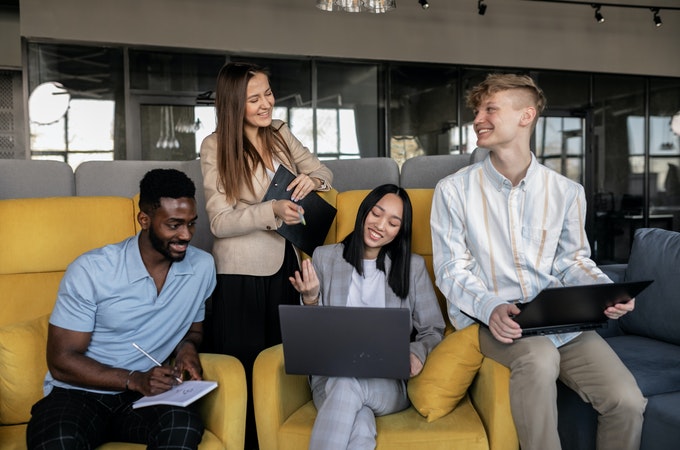 With the evolving nature of the workplace, job-hopping has become a common practice among millennials. Retaining your best employees is…
Read More..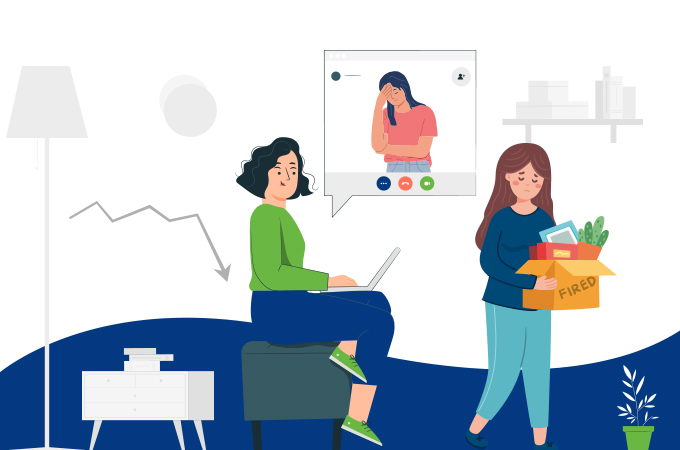 Employee termination and layoff is a tricky subject that needs to be handled sensitively. The Covid-19 pandemic has thrown many…
Read More..