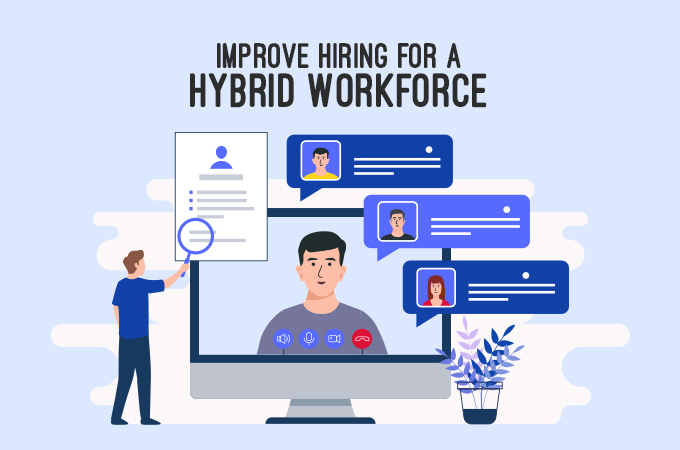 With the ease of COVID-19 restrictions globally, many offices have started reopening and asking their employees to start working from…
Read More..
Employee turnover and hiring new employees are both costly and time-consuming affairs. Organizations should make efforts to retain top employees…
Read More..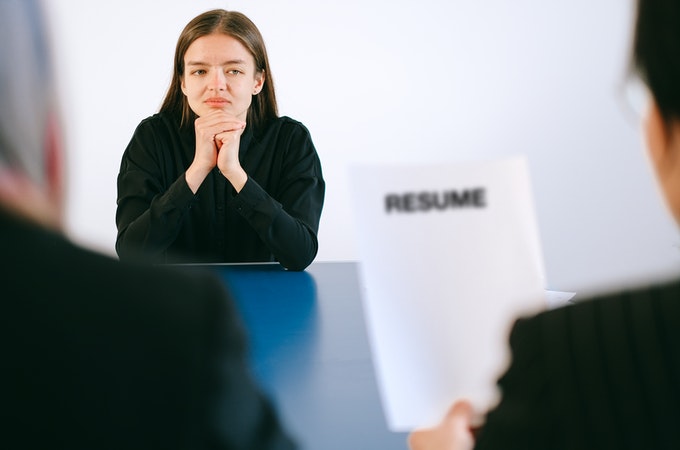 Even as some businesses are looking at slashing headcount due to the coronavirus pandemic, some organizations are also recruiting staff.…
Read More..