Tag:
employee productivity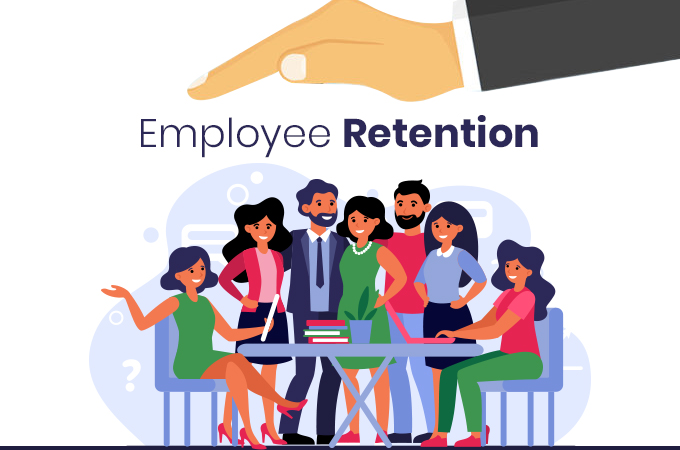 Employee retention is the strategy adopted by the organization to retain and protect the most prized assets of the company…
Read More..
Employee recognition forms an important part of modern HR practices in the workplace. Appreciation is a fundamental human need. Being…
Read More..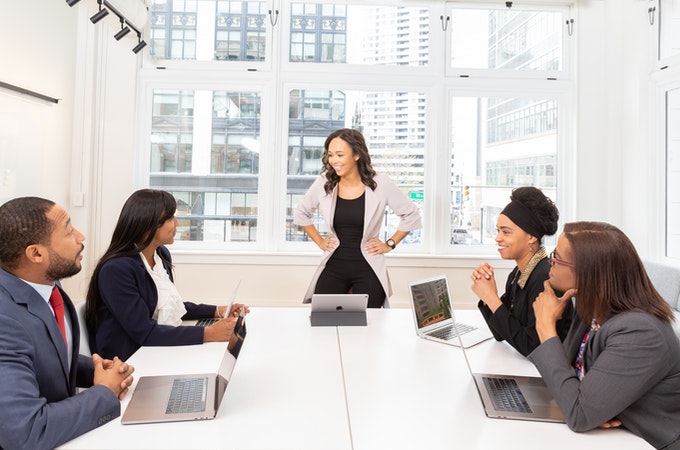 Employees form the crux of an organization and can make or break a business. Therefore, employee feedback is of utmost…
Read More..