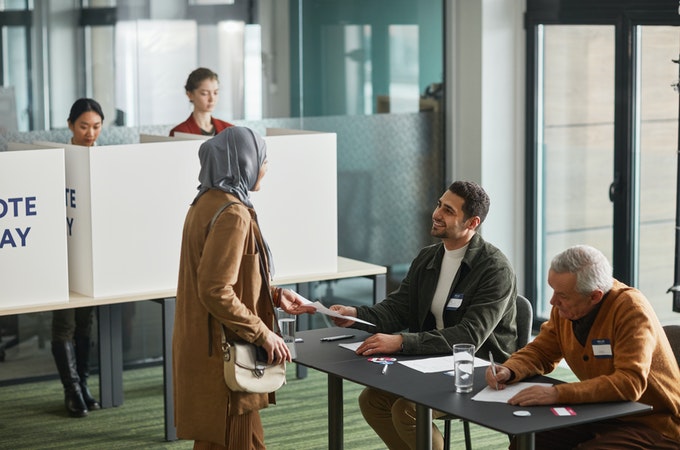 The past two years have forever changed the landscape of the job market by accelerating the adoption of remote work.…
Read More..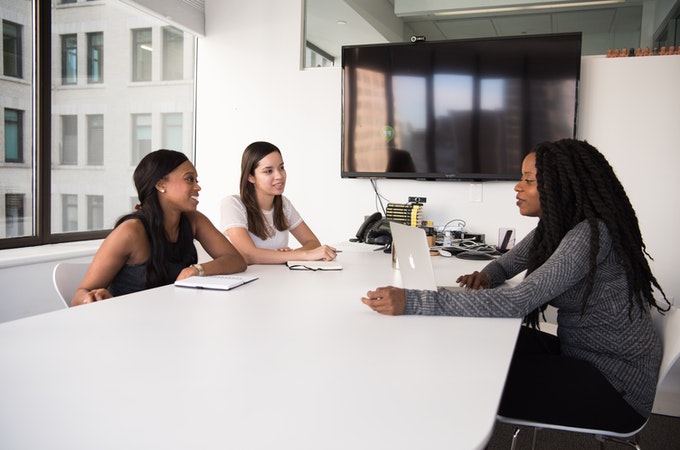 Extending a warm welcome to new hires on their first day sets the tone of the journey and makes way…
Read More..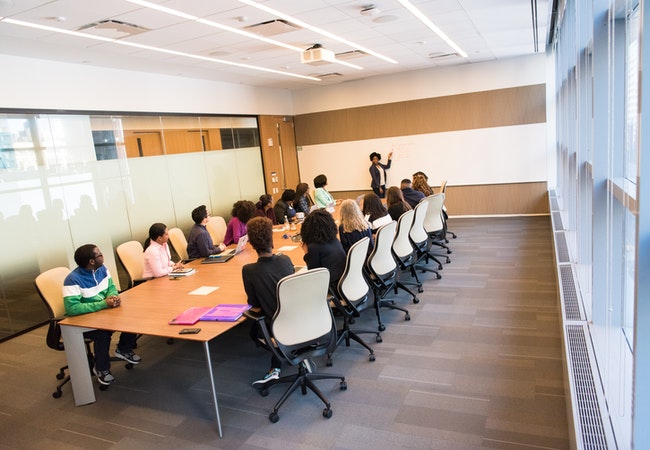 In today's competitive age, hiring and retaining the right talent forms a major function of the HR department. Employees are…
Read More..