Tag:
performance management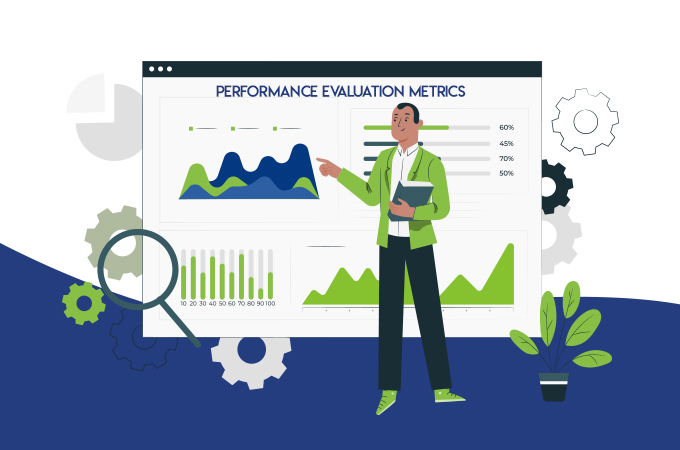 Today's dynamic workforce no longer waits for the mundane annual performance review and is eager for logic-driven quarterly or more…
Read More..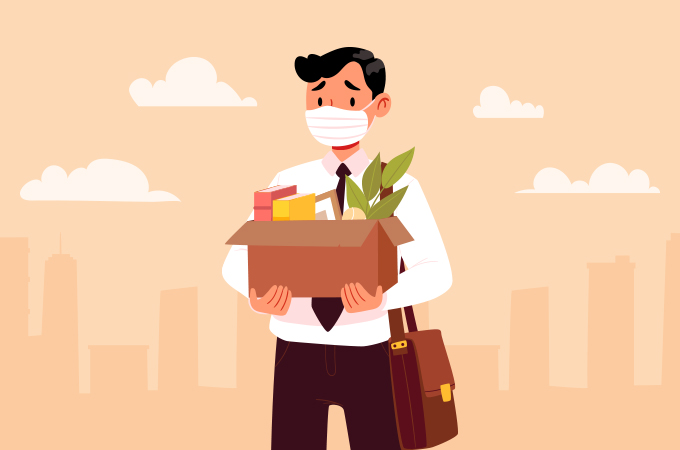 The pandemic has forced many organizations and their HR heads to take an extreme step and resort to layoffs and…
Read More..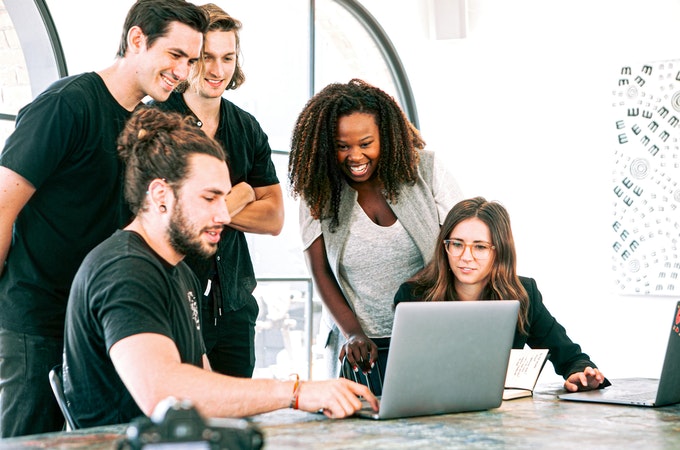 Conducting periodical performance management reviews is critical for every organization. It increases employee engagement and productivity in the long run.…
Read More..