Both small and big enterprises do their due diligence to stay afloat and remain competitive in the fast-paced business world. Payroll processing is a crucial task that must be handled with due diligence as it has a direct impact on employee experience. However, many succumb to false information or myths when it comes to effective payroll management. With the massive amount of data involved in payroll processing, the chances of error are more plausible and common than you think. Manual processing of payroll is a cumbersome process that can lead to a sloppy and error-filled process.
Organizations involved in manual payroll processing often undermine the huge benefits that an automated Payroll Processing System brings to the business. If you believe that salary calculation is all that payroll processing entails, then it is perhaps the biggest myth that needs to be busted. So before these myths hinder the growth of your company, let us debunk them for you.
Myth 1: Managing payroll in-house manually is cheaper than adopting a payroll solution for a small business
No matter the size of your business, having an automated system is highly cost-effective. Payroll for small businesses can look simple from the outside but can be quite complicated to manage manually. The manual process puts a lot of stress on the HR staff who have to burn the midnight oil to process salaries on time. Payroll regulations differ in every country and are ever-changing. It becomes impossible for a one-man department to be aware of these changing regulations and keep processes compliant. Therefore, in the long-run managing payroll manually costs dear to a small business and leads to inadvertent manual errors. These compounded costs can be avoided by using an automated payroll system.
Myth 2: Payroll management systems are complicated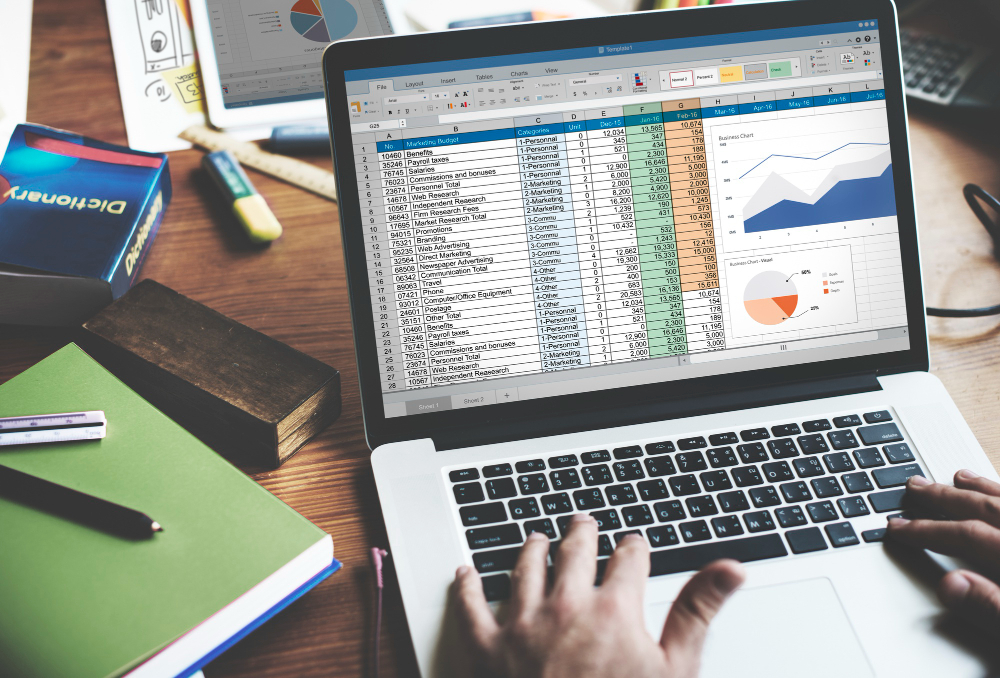 Contrary to popular belief, managing payroll through manual methods like spreadsheets is time-consuming and error-prone. Consolidating data across attendance, tracking employee hours, calculating taxes and wages, managing deductions, and doing all this correctly for all the employees is a gargantuan task. What seems to be cost-saving can lead to costly mistakes that hinder your business's growth. Managing stacks of paperwork and storing these files for posterity becomes difficult for any organization. In the long run, running a business like this is not sustainable. Transitioning to a payroll management system may seem daunting but it is a much-needed step for your business. Many payroll management systems can be customized to suit your specific business models with a few customizations.
Myth 3: Spreadsheet-based payroll is simpler
Many small and medium-sized businesses agree that payroll processing is one of the most time-consuming parts of the business. Handling multiple spreadsheets requires trained professionals and is not worth the investment. Ultimately, spreadsheets pile up and it gets very difficult when you're in a hurry and looking for some specific information. Coupled with being error-prone, the lack of an audit trail, and being vulnerable to fraud, maintaining important data on spreadsheets is very stressful. As a business owner, if you believe that spreadsheet-based payroll is easier, trust us that it is more complicated than you can anticipate. Spreadsheet-based payroll takes days to finish and can have simple mistakes due to formatting errors, copy-paste, etc. These errors in extreme cases can cause millions in losses to the company.
Myth 4: Payroll management systems are only for large enterprises
As a business owner, the size of your company should not be a deterrent when it comes to investing in a payroll management system. Small companies with as many as 15 employees too can benefit greatly from investing in the platform. The key is to understand which HRMS will suit your business needs and select the best available option for your business. Many web and cloud-based solutions have excellent reporting and analytical functionalities that can be tailor-made to meet your specific business demands. Staying with a manual process makes it difficult to scale and deters the company's growth. The decision to invest in a payroll system should not be determined by your company size, but by the benefits it brings to your business.
Myth 5: Payroll processing has zero impact on employee experience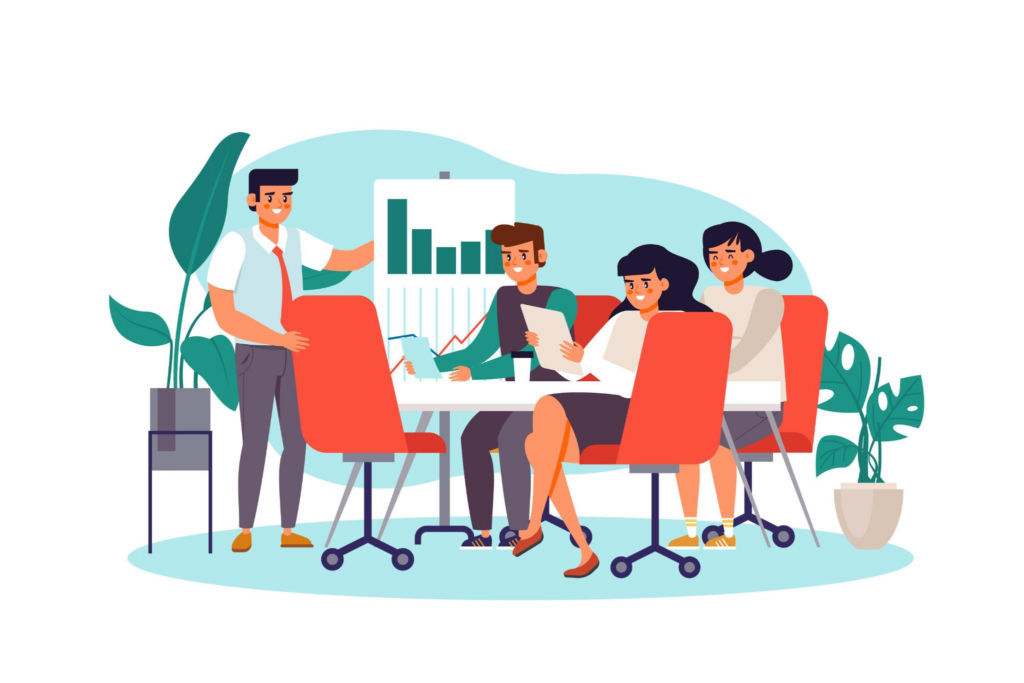 If your organization's payroll is inconsistent and error-prone, it can lead to a negative employee experience, resulting in a lack of motivation and productivity. Imagine on payday an employee finds out that their pay is short for the month – they won't be too happy about it, right? Relying on archaic processes multiplies your chances of errors and sours the employee experience. If such instances pile on, it leads to a demotivated workforce and increases the employee turnover rate. When the payroll is accurate, payslips are timely, and employees get easy and quick access to key information and can process basic tasks on their own, then their experience with the company is automatically enriched. Therefore, it's completely inaccurate to believe that a sloppy and faulty payroll process has no impact on employee experience.
Conclusion
While we addressed a few myths surrounding Payroll Management Systems, it is important to understand that by not implementing automated platforms you are hindering your company's growth and stand to lose out on the competition. Staying updated with the latest technology can be a game changer and become a significant factor in reducing operational costs, boosting employee morale, and enhancing the employee experience. As you look beyond these myths, you'll realize the potential of a Payroll Management System.
Paylite® Human Resource Management Software is an end-to-end HRMS system that meets the ever-growing needs of modern-day workplaces. It makes your HR process streamlined, smart, and swift, replacing the age-old legacy systems with system-driven workflows. Schedule a free demo with our Consultants to know how we can impact your payroll process: https://www.paylitehr.com/request-demo.html