Creating a strong employee experience is the key to retaining top-performing employees in today's competitive landscape. The age-old adage, "Employees don't leave companies, they leave bad managers", is no longer holding as employees value the company culture and experience equally. Though managers are still playing an active role in employee retention, it is no longer the single biggest factor. Creating a strong employee experience requires a change in organizational strategies, and how they attract, engage and retain their employees.
The goal of today's HR management is not only to fill vacancies but to recruit real talent and retain them for a longer period. In this era of "the great resignation", along with fair compensation and benefits employees are looking for a great experience with the organization to stay for the long haul. The pandemic has accelerated the adoption of remote working globally and it has become a huge part of the overall employee experience. Moving forward, organizations must consider the modern workplace factors to craft a compelling employee experience.
Employee experience starts from the hiring stage and continues till the exit interview is conducted. It is about reevaluating every stage of the employee's journey with the organization and taking active steps to improve it. Organizations are now aware of the benefits of a positive employee experience and are taking a strategic approach toward delivering a work experience that employees will appreciate.
Here are a few strategies that can help you in providing a great employee experience in your organization:
Designing an employee experience is about changing the mindset and adopting a human-centric approach that needs to be built into the organization's culture and developing core company values. Make people the focal point of your strategy and treat them as important assets while developing the employee experience.
An organization aims to improve employee productivity, reduce turnover, improve company reputation, and produce a healthy ROI. An excellent employee experience will deliver results and help the organization in achieving all goals.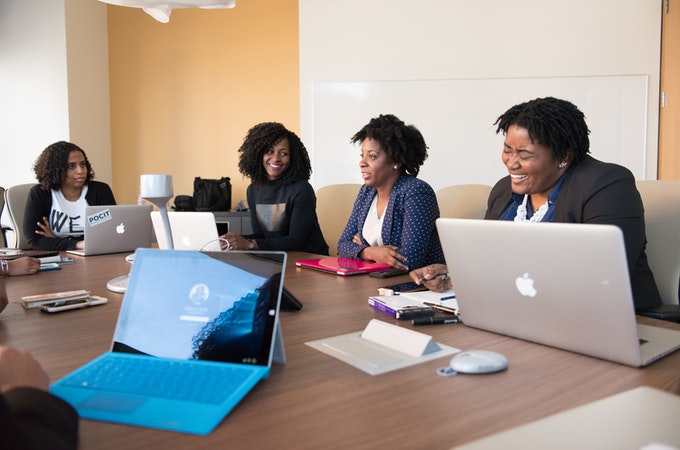 The best way to evaluate employee experience is by interacting with employees and understanding their pain points. Understand what motivates them, disengages them, and factors they feel need improvement. Take time to understand their day-to-day experiences through surveys or one-on-one interactions
Based on the insights gathered through employee interaction, identify what drives negative employee experiences in your organization and create strategies to mitigate them. Address employee pain points and work towards reducing cross-departmental silos, implementing feedback, designing new career development projects, and communicating company values and mission.
Understand the value of communication and establish active communication channels with your employees. Provide them with a platform to voice their grievances and share feedback. Two-way communication with employees builds trust and establishes a good precedent.
Use design thinking methodology to empathise and discover new ways that simplify work by improving productivity, engagement, and employee performance. This will help the HR team to create helpful strategies through a sustained approach. This can be achieved by creating an employee journey map that lays down their entire journey with the organization.
One size fits all strategy will no longer work on creating an exceptional employee experience. It is about delivering personalized touch to all interactions similar to what happens to consumers. Modern HR technology equips the HR team to identify trends and provide personalized experiences to employees.
Career stagnancy can demotivate employees and encourage them to look for other employment options. As an organization, it becomes the duty of the managers and the HR team to organize and provide meaningful career development opportunities to employees. Make them learn new technology or improve their skills and further their ambitions.
Invest in creating a productive workspace for employees by improving the environment and taking initiatives like redecorating your space, or creating a good productive atmosphere that is conducive to working.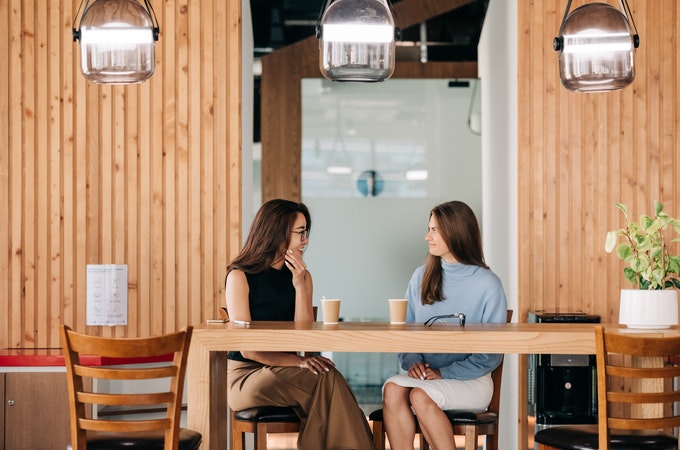 Equip your managers and senior management with the needed tools and support equipment to aid in providing a good employee experience. Help them with conversation guides and training programmes that boost engagement and retain employees
Good employee experience is not built overnight but is a work of continuous efforts and improvements. A positive experience goes a long way in keeping employees engaged and your business competitive. Companies need to constantly upgrade their technologies and strategies to meet the demands of the modern workforce.