Technology is creating a new path for the HR world. It has revolutionized the use of traditional HR practices and introduced smart and efficient tools for managing the organization. With automation through software, manual work has been eliminated and dependency on spreadsheets reduced. This has also reduced the chances of human errors while preparing critical reports. All this has enabled HR professionals to concentrate better on improving the employee experience and drive organizational growth. 

Mark Huselid highlights that the goal of HR analytics activities is to understand, quantify, manage, and improve the role of talent in the execution of strategy and value creation. Analytics enable Human Resource Managers to make informed decisions regarding recruitment, employee performance, training, compensation, etc. Overall there is a shift to a more people-centric approach in HR with a motive to improve the employee experience. The increased adoption of software in businesses has allowed the HR staff to access key metrics on recruiting, workforce composition, diversity, business growth, etc. It further helps in identifying the bottlenecks and making real-time decisions.

Retaining employees in the future is going to be another big challenge for organizations globally. The present generation does not believe in sticking to the same job for a long time and rather switches jobs quickly. This makes it difficult for HR staff to hold only truly skilled employees. Fostering a great work environment with an understanding of top performers along with encouraging those who lag behind, creates a conducive workplace.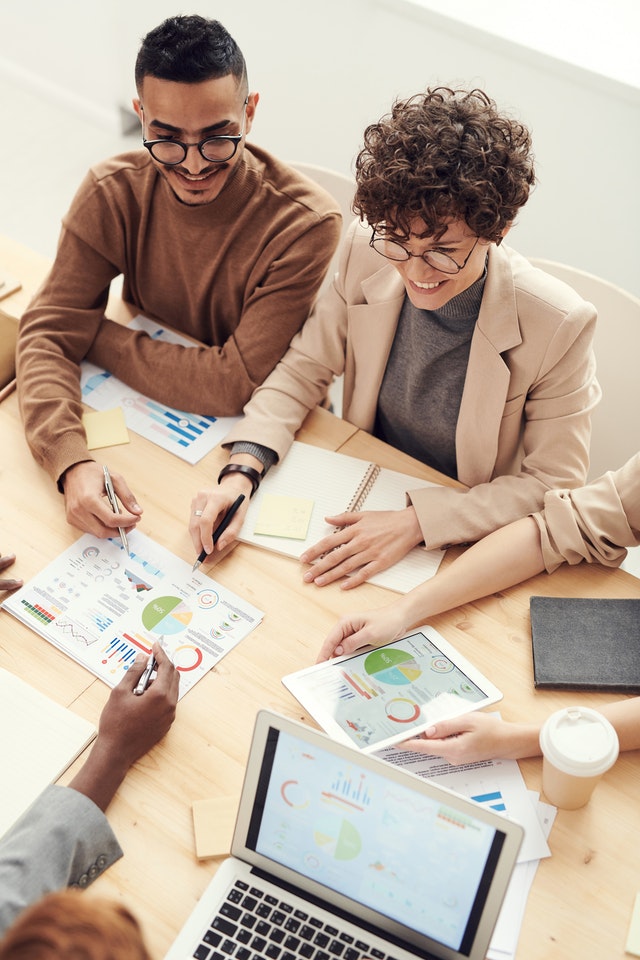 Good employee experience has evolved from just providing a fair pay grade and great benefits. It is more than a positive environment at work. Employee experience is the culmination of all these factors and more. Employees these days do not shy away from reviewing their company culture, benefits, policies, management, etc on platforms like Glassdoor and Indeed. Positive reviews on these platforms are consulted by prospective candidates who take these reviews seriously before joining the company. A positive brand image of the company in the market spread through employees is the best way of establishing a brand reputation.

According to LinkedIn, 96 percent of HR and talent acquisition leaders feel employee experience is becoming more important, and 77 percent of companies are focusing on the employee experience in order to boost retention in a tight talent market.

The advancement of technology and its wide use in the field of HR Management has helped the staff to leverage all sorts of data. With different aspects of employee data like productivity levels, daily tasks carried out, leave management, available on the fingertips, HR managers can now make real-time decisions. Equipped with the necessary information, they can devise strategies that are aimed at maximum output and maintain organizational efficiency. This data has ensured that HR decisions are not based on a hunch but backed by solid evidence.

HR analytics helps organizations in assessing performance management throughout the year rather than looking at figures only once a year. Continued review of work ensures that employees get a fair chance to improve and are not taken aback by sudden negative evaluation. This also means that the management is more clued in and takes employee evaluation seriously. It can also provide a business with an excellent opportunity to reward top performers thereby boosting their confidence and recognizing their hard work.

Good employee experience cannot be provided by just positive intent. Today's world demands an employee-centric approach that is backed by relevant data and analytics. The recent global pandemic has disrupted major workplaces and caught the entire world unaware. If anything, it has taught us that we cannot take anything for granted and flexibility is the need of the hour. The pandemic has made Work From Home mandatory and organizations are increasingly understanding that this is here to stay and is becoming the new norm. This is a fresh challenge for HR managers who have the added responsibility of managing employees remotely. Attendance tracking, regular employee engagement activities, training, and making the employees feel connected is a difficult task and things can go haywire if not managed efficiently. An HRMS is a tool that can heavily help an organization during these challenging times and keep the operations running smoothly.

To maintain ongoing payroll activities without a glitch, it is essential to adopt a payroll management software, now more than ever. The software needs to enable employees to clock-in their timings remotely and to maintain their daily timesheet so that it is easier for the HR staff to keep a daily log. During crucial times, wrong or delayed processing of payroll can hamper the spirits of the staff and prove detrimental for the organization as well.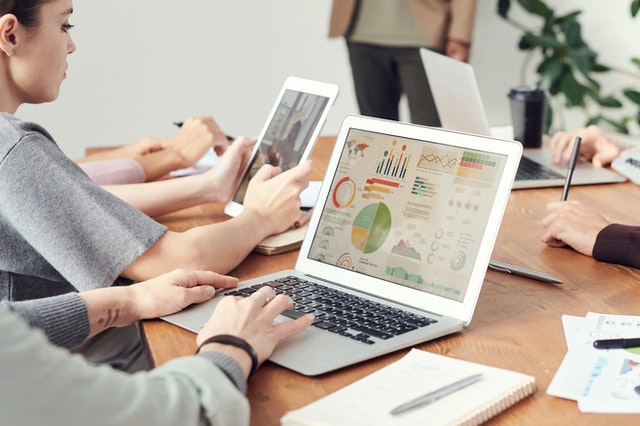 Paylite HRMS provides end-to-end payroll processing solutions that ensure that your organization can carry out payroll activities smoothly even during challenging times while maintaining all statutory compliances. The Employee Self Service portal equips employees to manage employee profiles, benefits, leaves, reimbursement requests, and online access to HR and payroll info with a proper control mechanism for employees and line managers. The software is designed to reduce manual processing and excessive dependency on spreadsheets to maintain data. With all the data being stored and managed online, the HR managers don't have to rely on line managers to report with the staff data but can get started on their work without any delay.

To keep a business running smoothly without any hindrance during difficult times can be both exhausting and challenging. With Paylite HRMS, you can rest assured to complete your payroll processing on time and maintain all statutory requirements from any part of the world.

To Book a Demo, please visit: https://www.paylitehr.com/request-demo.html