For recruiters or the CHRO, it is of critical importance that their recruitment strategy is advanced, up-to-date, and effective enough to attract and recruit the top talent. Modern workplaces have gone through a seismic change and old methods of management simply don't work. The recruitment process should be directed to effectively hire employees based on a scientific method that tests their abilities and skills well. Modern workplace techniques vary greatly from earlier methods and are designed to catch the attention of the smart and savvy workforce.

Digital transformation has revolutionized recruitment. Maintaining paperwork, looking through countless resumes, scheduling interviews manually, scoring them, and managing the entire process through spreadsheets is passe. The modern HR department has evolved and uses smart tools like HRMS to manage the recruitment process seamlessly.

The HR department is increasingly using new-age technologies like AI, VR to recruit the right talent. Video interviews are also making processes like face-to-face interviews obsolete which led to unnecessary loss of time and resources. Easy access to apps like Skype, Hangouts, Zoom, Google Meet make it easier to conduct remote interviews. It's a time saver for all concerned parties- and you can easily screen out employees who are not suitable for the role. This is particularly helpful when the candidate resides abroad and it is highly inconvenient to hold a physical interview.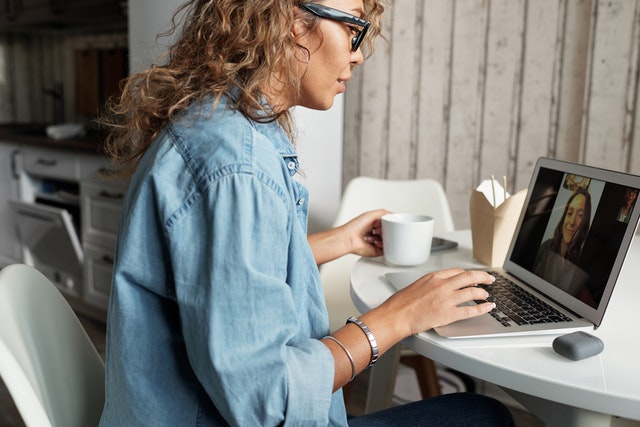 Luring talented passive employees is another effective strategy of making outstanding workers join your company or getting them interested in the job profile. 

Artificial Intelligence and its subsequent use are going to play a major role in recruiting. Sorting through applications, looking for the required keywords in the resume, and interview management can all be automated by an Applicant Tracking System (ATS). Employers no longer have to spend hours sifting through countless resumes to find the perfect one. ATS comes in handy especially when you are hiring for multiple jobs simultaneously and need to get the task done in a short period of time without any errors. It helps recruiters stay organized, manage multiple interviews seamlessly, and stay compliant to global needs. You can also store the resumes in a single repository for future reference.

Jobscan research found that 98% of Fortune 500 companies use ATS while a Kelly OCG survey estimated 66% of large companies and 35% of small organizations rely on recruitment software.

Times have changed and the world of recruiting has become more competitive. Companies are employing all sorts of strategies to make the recruitment process stronger than before. With the advancement of technology, recruiters no longer have to rely on traditional forms of recruitment. They can easily get analytics and data to measure the empirical success of their endeavors. This, in turn, will help in tweaking the strategy or going ahead with a successful one.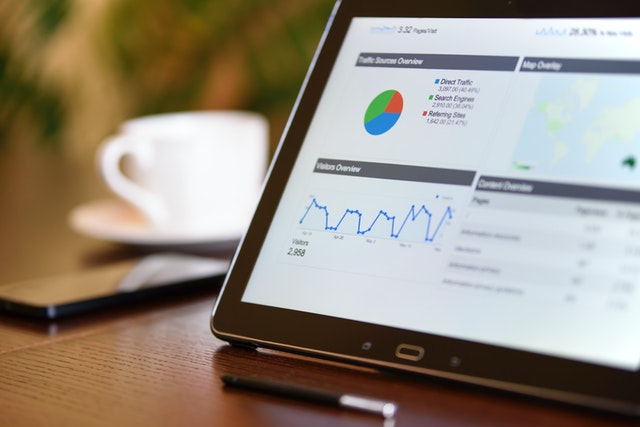 It is important to project the brand identity and company culture prominently to effectively execute the recruitment strategy. Promoting workplace flexibility, perks, environment, office location, etc has become increasingly more important as a part of your recruitment process.

Social media marketing in recruitment can be of advantage to target potential candidates. Getting your workforce to talk about the company, its culture, policies, and what they enjoy doing can be a huge benefit and result in passive advertising of your brand. These stories personalize your brand and provide a behind the scenes perspective to candidates. It makes your brand identity stronger and makes it more relatable.

Employees and their work define the success of an organization. Therefore, having a strong recruitment strategy is very important. Streamlining the process to automate recruitment is only half the job done. Employers must employ updated technologies and strategies to get the modern workforce interested in their brand. Refusing to adopt will only set you behind while your competition laps up talented individuals off the market. Make the process crisp, smart, short, and precise to hire excellent and skillful employees within a short period of time. Instead of doing things aimlessly, prepare a plan to execute your strategy. This not only saves time but also makes recruitment smart and suited for the modern workforce.

About Paylite:

Paylite recruitment administration functionality is simple to use and enables users to manage the recruitment processes from end to end, effortlessly, taking the headache out of the day to day administration.

Users can quickly set-up vacancies and process the candidates efficiently through the recruitment administration process, helping you to standardize each stage of the recruitment process. Tasks such as a letter or email production, interview invites, reference tracking, and contract generation are quick and easy with the Paylte recruitment functionality. The 'hired' candidate is then passed seamlessly across to Paylite HR as an employee ready for the rest of the Paylite suite.

Paylite® Human Resource Management Software is an end-to-end HRMS system to meet the ever-growing needs of modern-day workplaces. To adopt Paylite HR management software for your business, Book a Demo here: https://www.paylitehr.com/request-demo.html