The utmost goal for any organization whether big or small is to maximize its operational efficiency. To achieve this, small businesses are increasingly looking at Payroll Management Software to increase efficiency, improve the bottom line, streamline processes, and grow the productivity levels of their organization. Doing away with manual processes of processing payroll will speed up work and eliminate human errors.
Over 40% of workers surveyed spend at least a quarter of their workweek on manual, repetitive tasks, with email, data collection, and data entry occupying the most time.
So why should you spend hours calculating payroll and completing paperwork when you can spend that time focusing on managing your business more efficiently?
Workers understand the toll that repetitive and cumbersome manual work leaves on them and are ready to automate the most mundane tasks in order to dedicate more time to high-value tasks and stay engaged with their work. Now it's time for organizations to review their processes, understand the bottlenecks, and think how they might automate it to make the workers more productive.
HR Managers should be performing much more than just calculating man-hours, taxes, distributing salary at the end of the month. The function involves a robust role in building company policies and ensuring the overall well-being of the firm. Therefore, it is required to invest in a Payroll Management System that automates all the routine tasks and aids the management in quicker decision making.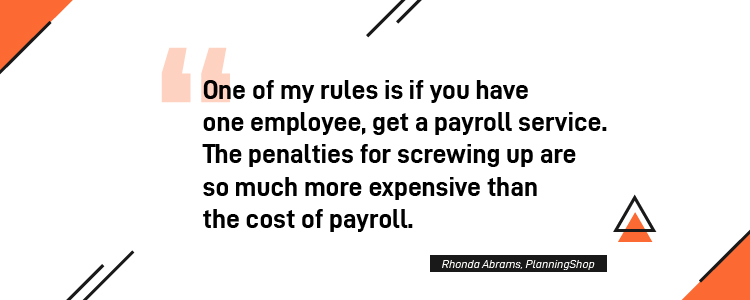 Reasons why you should invest in a Payroll Management System:
While there are plenty of reasons why an SME or a large organization should adapt a Payroll Management System, read on to know the most important ones:
1. Manual processing of payroll is time-consuming and error-prone
Processing payroll is a complex task that involves taking care of several elements simultaneously. Each company has different rules to adhere to when it comes to payroll. As such, it becomes highly strenuous for HR managers to manage the entire process. Calculation of man-hours that an employee has clocked in, leaves availed, checks the category of leave, calculates the taxes, etc of the entire organization at one go along with managing their other day-to-day activities gets truly hectic. This activity is not only time-consuming but also prone to human errors. Any fault or error in calculating any of these elements can lead to wrong processing of payroll which will make the HR staff repeat the entire process. This to-and-fro is tiring for the employees and leaves them frustrated at the end of the day.

The automation of the machinery will help the HR Managers in monitoring the attendance of the entire organization at a go. They can use the system to automatically calculate the number of absences in a month, factor in the time clocked in along with calculating the total number of leaves, overtime/TOIL. Payroll systems can also help boost your HR department's operational efficiency by helping you quickly prepare payslips for a given month as well as the tax certificates.
2. Stay up-to-date with Compliances
Compliances are tricky business. If not followed properly it can land your business in soup and in severe cases lead to prosecution. With payroll software, you can rest assured of not missing any deadlines as these are auto-updated in the system along with the correct filing of taxes. The automated system makes human work redundant leading to correct and proper calculation of taxes. The automation will save your staff a lot of time and make the process seamless and error-free. Your business will remain compliant, all the time without any added stress.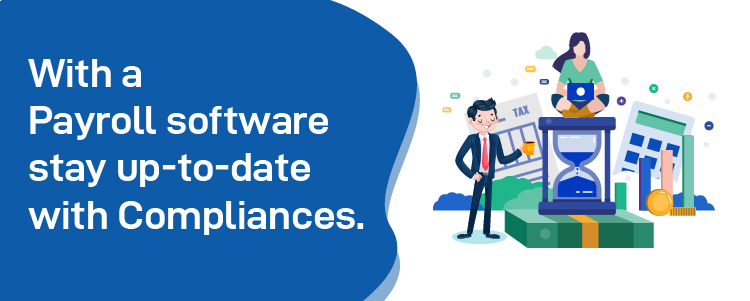 3. Easy Integration
A good payroll software easily integrates into other software services you use for completing your daily tasks and makes the entire process efficient without any fuss. To have a system that easily integrates into your existing system is a huge blessing and increases the operational efficiency of your organization. The flow of information becomes seamless enabling the management to make quicker decisions based on real-time metrics. The smooth integration boosts productivity without jeopardizing the daily work of your business.
4. Easy customization and increased functionality
The HR practices of each company differ significantly from the other making them look for a robust, and easily customizable system. While a Payroll Management System helps your organization with its modern updated software that aid functionality it is also important to understand how a customized system can help your cause. It keeps the needs of your specific demands in mind, designed it in a way that helps you best in completing your daily functions. A customized HR system becomes the most important tool for an organization with modules that can be integrated- as and when required.
5. Is cost-effective
An expanding business should always look for cost-effective strategies that help them complete the work without putting a strain on their expenses. A Payroll Management System is a highly efficient software that proves to be cost-effective in the long run. Since it is an automated system it helps you achieve your targets in much less time without any errors. The pressure on staff is less and you don't end up spending money on hiring extra resources as the existing staff can rely on the system to get the work done. Moreover, adopting software is much more effective than hiring a third party system as there is no chance of crucial data getting wrongfully used.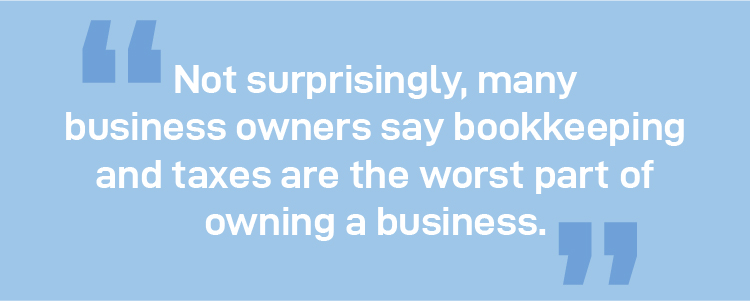 In conclusion, Payroll Management Software is an effective system that increases productivity by removing all redundant manual work thereby increasing the efficiency and profitability of your business in the long run. It streamlines your HR process, making the department and employees self-sufficiency by saving them a crucial amount of time which can be spent in delivering on much more important activities and projects.
About Paylite HRMS
Paylite® Human Resource Management Software is an end-to-end HRMS system to meet the ever-growing needs of modern-day workplaces. It has helped companies worldwide in increasing productivity by replacing age-old legacy systems. To adopt Paylite HR management software for your business, Book a Demo here: https://www.paylitehr.com/request-demo.html